Subscription Offer
Our in-house magazine available in PDF format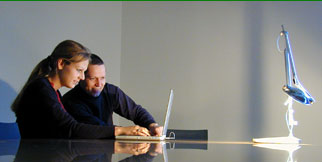 Supporting 'Micro' Businesses
Wired Wessex aims to help micro businesses in the Wessex region by providing individual guidance and support whether starting or growing your business.
Wired Wessex remains the 'friendly' network with peer to peer sharing of experiences by bringing people and
Finance for Your Business
Training for Your Business
Wednesday 11 October, 2006
New PR and Marketing Consultancy for Hampshire
Monday 9 October, 2006
Navigate move in the right direction
Tuesday 19 September, 2006
Work wherever you want
More news
No events forthcoming. Try again soon More events
Stay up to date with the latest news, events and features sent direct to you in our newsletter.